I am enthused to offer my experience in working with children, teenagers and adults from a variety of backgrounds and experiences and am located  in the Boulder/Denver/Front Range area.
In order to see if we are a good match for your needs  versus you signing-up for therapy with someone you have never met, I support in-person contact with my potential clients.   I'm happy to offer you a complimentary 20 minutes together so that we can get to know one another a bit and for you to ask me any questions that would help you in finding the best therapist for your needs. Should we be a proper match for you, we can then schedule an appointment to begin working together. If not, I will be happy to refer you to other qualified therapists.
Alternatively, you may wish to speak with me on the phone.  I'm happy to do that as well.
I can be reached by email at: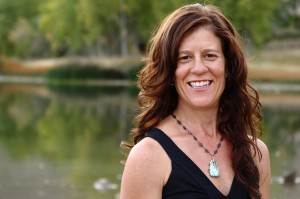 merryl@merrylrothaus.com
or by telephone: 720.317.4647
My office is located in North Boulder. I also serve clients in the Denver/Front Range area.
I welcome hearing from you!
Many blessings,